Organizational Development Tools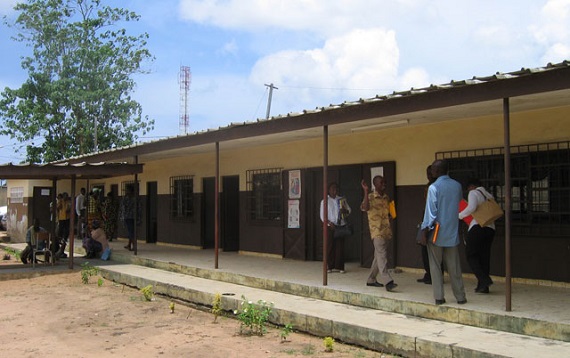 MEASURE Evaluation provided customized technical assistance in organization development and builds organizational and individual strength using a variety of tools.
To learn how this work is continuing after the MEASURE Evaluation project, please visit Data for Impact.
Management and Organizational Sustainability Tool
This is a group assessment tool designed to be used with whole systems and assess the organization's development level in major system areas, such as finance and human resources.
Workgroup Climate Assessment Tool and Guide for Facilitators
The Workgroup Climate Assessment is a simple, reliable, and validated tool designed to measure climate in intact workgroups at all levels of an organization.
Employee Satisfaction Survey
This tool assesses the employees' sense of well-being in any organization and can be used by organizations of any size where confidentiality can be maintained.  
Guide to a Team Approach to Building Capacity for Health Information Management
This guide was designed to help health managers and administrators at subnational levels identify staff with potential; build their capacity in the production, management, and use of information for effective action planning and other decision making; and mobilize them to take on HIS responsibilities.
HIV Service Constraint Analysis through Data Triangulation – A Procedural Guideline
This guideline describes a team-based, learn-by-doing process designed to help health districts assess constraints on HIV service delivery and to plan, conduct, and monitor strategic interventions.