Poverty Tools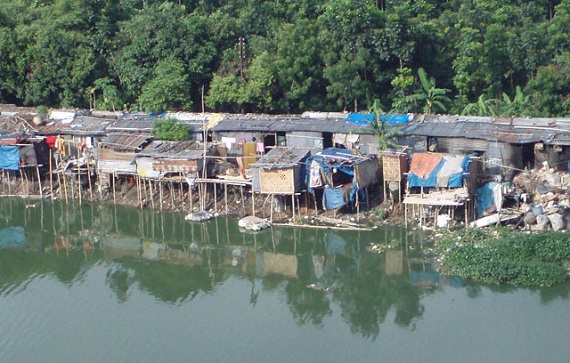 MEASURE Evaluation developed easy-to-use tools that enable health service programs to assess the prevalence of poverty among their clients. 
Addressing Poverty – A Guide for Considering Poverty-Related and Other Inequities in Health
Covers the spectrum from priority-setting to monitoring and evaluation of poverty-related health programs.
Quick Poverty Score
Assesses the prevalence of poverty among clients of health service programs.