Family Planning & Reproductive Health Tools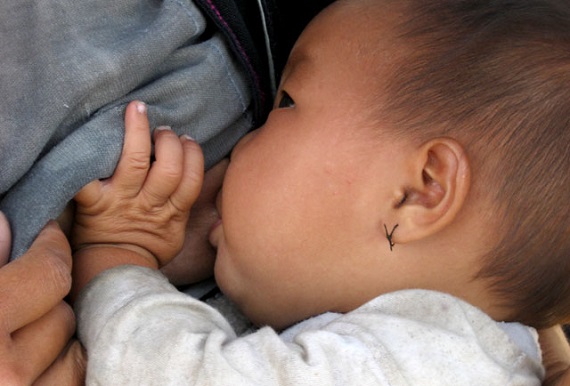 MEASURE Evaluation worked to ensure optimal demand, analysis, and use of data to measure program performance and to inform family planning and reproductive health interventions and policies.
To learn how this work is continuing after the MEASURE Evaluation project, please visit Data for Impact.
Family Planning and Reproductive Health Indicators Database
A comprehensive listing of the most widely used indicators for evaluating family planning and reproductive health programs in developing countries.
Repositioning Family Planning: Decision Support Tool Manual
A manual for evaluating efforts, identifying gaps in strategies to reposition family planning in countries, and informing decisions about program planning and improvement.
A Guide for Monitoring and Evaluating Population-Health-Environment Programs
A guide combining efforts to help communities manage and conserve their natural resource base with efforts to improve their health and access to family planning information and services.
Guide for Monitoring Scale-up of Health Practices and Interventions
A guide providing program managers with a low cost and replicable approach to monitoring the process of scaling up innovations in health.         
Quick Investigation of Quality: A User's Guide for Monitoring Quality of Care in Family Planning
This user's guide contains materials needed to design and implement the Quick Investigation of Quality (QIQ) in a given country. 
Total Market Approach to Family Planning
MEASURE Evaluation, in collaboration with the Evidence Project and PATH, developed several resources to standardize how countries assess their need and readiness for a total market approach (TMA) to family planning.
Monitoring the Integration of Family Planning and HIV Services: A Manual to Support the Use of Indicators to Measure Progress toward PEPFAR's 90-90-90 Targets and Protect Women's Reproductive Rights
This manual was developed for the family planning (FP) and HIV programs of the United States Agency for International Development (USAID). We recommend that all USAID missions use additional indicators to track FP/HIV service delivery and client-focused outcomes.