Infectious Diseases Tools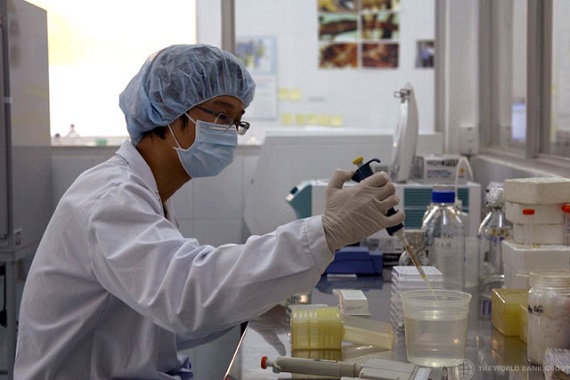 MEASURE Evaluation designed tools to improve malaria programs, avian influenza programs, and tuberculosis programs through the collection and use of high quality data.
Malaria
Guidance for Evaluating the Impact of National Malaria Control Programs in Highly Endemic Countries
Provides recommendations for evaluating the scale-up of malaria control interventions in endemic countries.
Household Survey Indicators for Malaria Control
Provides detailed specifications for malaria control indicators that can be measured through household surveys and the data that are required for their construction.          
Guidelines for Core Population Coverage Indicators for Roll Back Malaria
Provides country partners with technical guidance on the detailed specifications of the core indicators for population coverage that can be measured through household surveys.
Malaria Surveillance and Response: A Comprehensive Curriculum and Implementation Guide
This curriculum can be used to train health workers on how to carry out an effective malaria surveillance at all service levels in the awareness that surveillance systems consists of tools procedures, people, and structures which are required to generate information for planning, monitoring and evaluating malaria programs. Access a related trainer's manual and participant's manual. 
Pandemic Influenza
Guide for Monitoring and Evaluating Avian Influenza Programs in Southeast Asia
This guide provides standard M&E terminology for avian influenza indicators and information systems for programs in Southeast Asia.
Tuberculosis
Quality of TB Services Assessments
Good quality of care in TB services helps patients and their families address their health needs safely and effectively. MEASURE Evaluation initiated a series of Quality of TB Services Assessments to assess the quality of TB services in randomly selected health facilities.
Compendium of Indicators for Monitoring and Evaluating National Tuberculosis Programs
This compendium provides a comprehensive and standardized listing of the most widely used indicators relevant to developing countries, and it strives to achieve uniformity in defining indicators to allow comparisons over time and between different programs.