What are the factors and conditions of HIS performance progress?
As MEASURE Evaluation works to strengthen health information systems (HIS) at the country level, we have a unique opportunity to document processes and challenges that support HIS strengthening—and to document best practices that countries can replicate to achieve stronger HIS.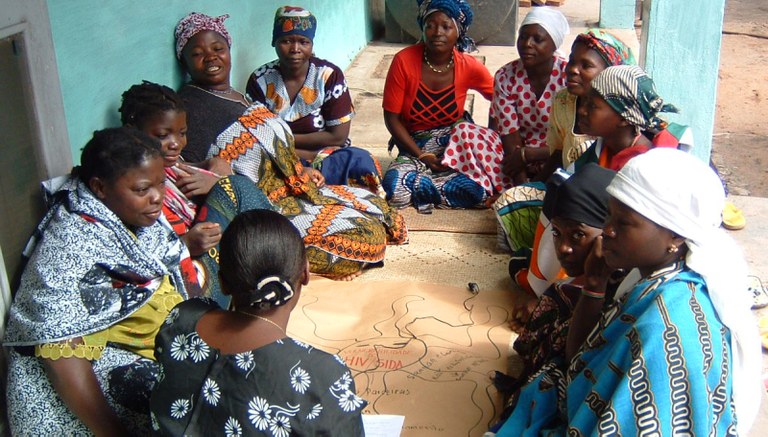 Four MEASURE Evaluation studies are documenting the factors and conditions for improving HIS performance. From improvements in staff capacity, to conducting monitoring and evaluation, to interventions to help reach global goals that combat HIV/AIDS, these studies examine interventions across the Health Information Systems Strengthening Model (HISSM).

In Kenya, MEASURE Evaluation PIMA (MEval-PIMA) conducted baseline and end line assessments to measure improvements in capacity for monitoring and evaluation, including the ability to collect, manage, and use high-quality data. Read the final report, comparing the process and results in three counties, two in which MEval-PIMA had supported an HIS strengthening intervention, and one comparison county in which only a baseline was conducted and no additional MEval-PIMA support was given. 

Swaziland has been working to implement a client management information system (CMIS) to track patients across health facilities and services and provide the foundation to collect aggregate health data. MEASURE Evaluation documented this process in Implementing Swaziland's Client Management Information System: Stakeholders' Views of the Process and Recommendations to Improve It.
I

n Madagascar, MEASURE Evaluation is conducting a study to understand questions related to the process and outcomes of integrating and strengthening the national HIS. The study aims to document the health system strengthening process, the interventions implemented, and the efforts to monitor and assess their implementation. The study also utilizes MEASURE Evaluation's HIS Strengthening Model (HISSM) as a foundation to understand and verify the how changes in key HIS interventions led to changes in HIS performance (data quality and use) and service delivery. The study uses a qualitative method called process tracing to describe the causal chain between the intervention activities and HIS performance outcomes.

In Côte d'Ivoire, MEASURE Evaluation led an evaluation in 2018 to understand how investments in the country's HIS over the past decade have affected HIS performance, health system outcomes, and public health outcomes. The evaluation consisted of a document review with a resulting triangulation report and a qualitative study informed by key stakeholders in the country.
This body of work will grow as we and others continue to examine what works to strengthen HIS. We have an opportunity to document challenges, processes, and best practices that support HIS strengthening.
Access the

 brief.