HIS Strengthening Resource Center Overview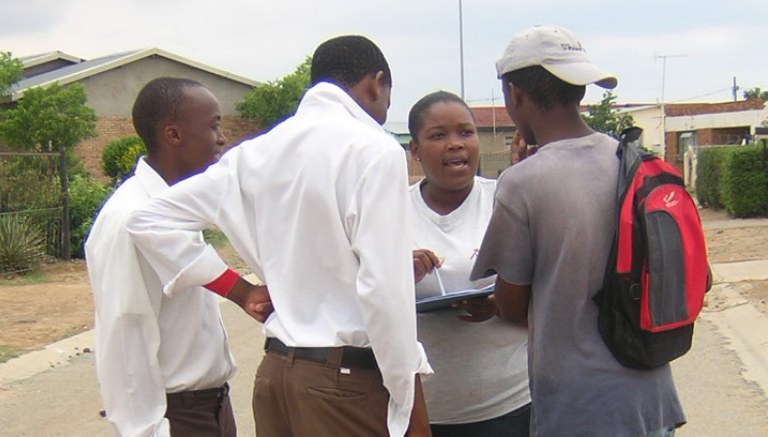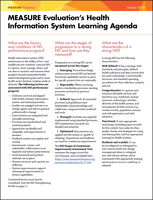 Strong health information systems (HIS) are the backbone of strong health systems. A properly functioning HIS gets the right information into the right hands at the right time, enabling policymakers, managers, and individual service providers to make informed choices about everything from patient care to national budgets. 
The Resource Center, created with support from the United States Agency for International Development (USAID), is an online repository of learning, information sharing, and resources for HIS development and strengthening. It is designed to help visitors explore and share what works to strengthen HIS in low- and middle-income countries and to build the evidence about how strong HIS improve health.
The tools and documents available here inform MEASURE Evaluation's learning agenda, which seeks to answer the following questions:
What are the factors and conditions of progress in HIS performance?
What are the stages of progression to a strong HIS and how are they measured?
What are the characteristics of a strong HIS?
Regional Networks
Engage on LinkedIn
Join a LinkedIn Group: Improving Health Information Systems to share in real time, comment, and keep up with what our project and other groups are doing to strengthen HIS. https://www.linkedin.com/groups/13586972
Related Content